You can find all sorts of exotic fruits in the market these days.
Pick a few you have never tried and have a tasting party. We tasted papayas and mangoes...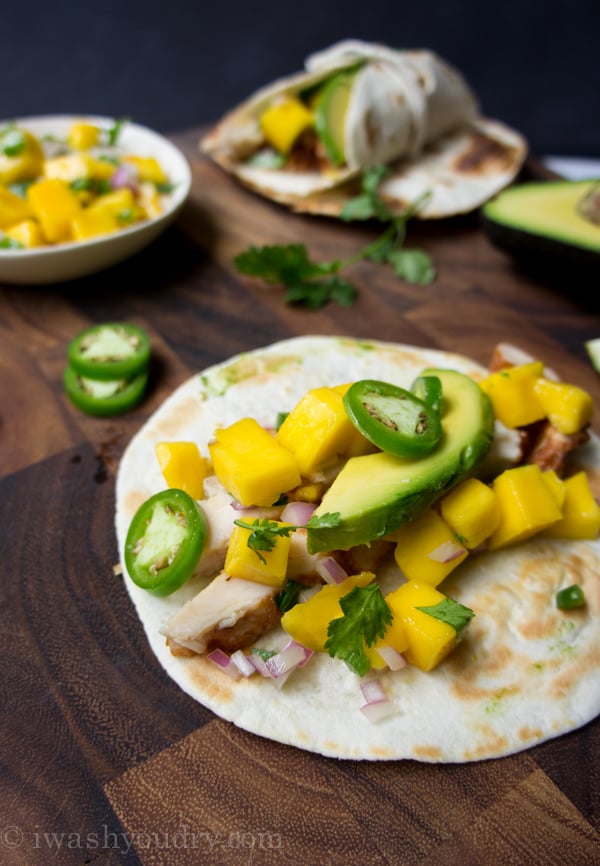 and used the leftover in these Southwest Chicken Tacos (recipe at I Wash, You Dry). We mixed in the papaya and it was good in there, too. These are super delicious.
Donut Peaches
We also tasted Donut Peaches. They taste better than other peaches. They're sweeter, with almond overtones.They are lower in acid than other peaches, and the pit doesn't cling to the flesh, so it's easy to pop out with your thumb. The fruit's thin, red skin has little or no fuzz, so it doesn't have to be peeled...
but we peeled them anyway.
Do you have any exotic fruits that you have tried and liked?
originally posted Jun 24, 2013